admin
Sun Edison 1.1 MW PV array at the NWTC looking west with Eldorado Canyon in background. (Photo by Dennis Schroeder / NREL) Attribution Required: Photo By Dennis Schroeder / NREL NREL Image Gallery Terms and Conditions Date [...]
Stock photos can be used for company websites, or blogs.  Most photos on Stockergy.com are either in the Public Domain or Creative Commons.  Depending on the license, use may be restricted and you may be required to give proper credit to the author.
Keywords: Free stock photos, pictures of solar panels, rooftop solar, solar blog pictures, pictures for website, solar images, images for solar company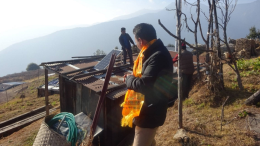 On April 25th, 2015, Climate educator Phurpa Lama was speaking to a group of 40 indigenous woman on climate change issues that were effecting them in Nepal.  Just before noon, the eathquake struck and buildings started collapsing.  Tears came to…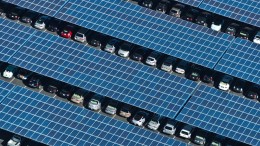 BELMONT, Calif., Jan. 14, 2016 /PRNewswire/ — SunEdison, Inc. (NYSE: SUNE), the largest global renewable energy development company, today announced it has signed solar power purchase agreements with 25 California elementary, middle, and high schools. SunEdison plans to install high-performance solar…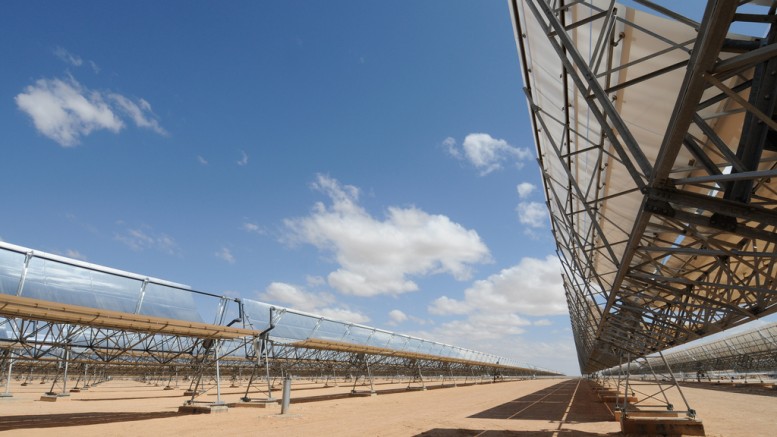 King Mohammed VI of Morocco, last week launched the first phase of the enormous 'Noor 1' solar power plant just outside the ancient city of Ouarzazate, which will become the world's largest solar power plant once completed in 2018. The project will directly assist the local communities of the Ouarzazate region, which is one of the most disadvantaged areas in Morocco.